I had so much fun on Erin's bridal session. Her engagement session was a blast (they were a Same Day Edit) so I knew that this one would be great as well. I'm already looking forward to starting 2010 with a bang with their Jan 2nd wedding!


The 67 Firebird was cool, but it was not the best prop she had for the session. (trust me)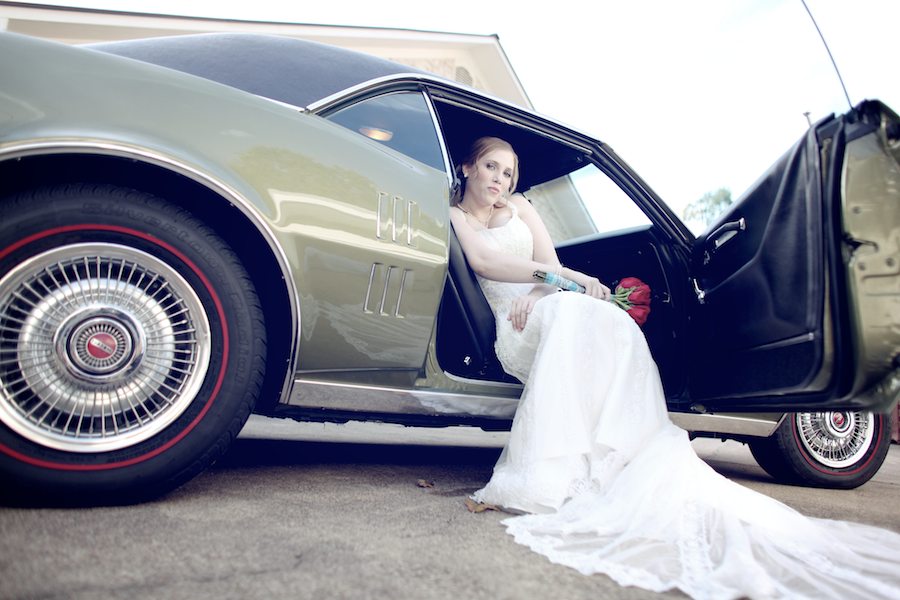 It's almost impossible to catch her not smiling or giggling.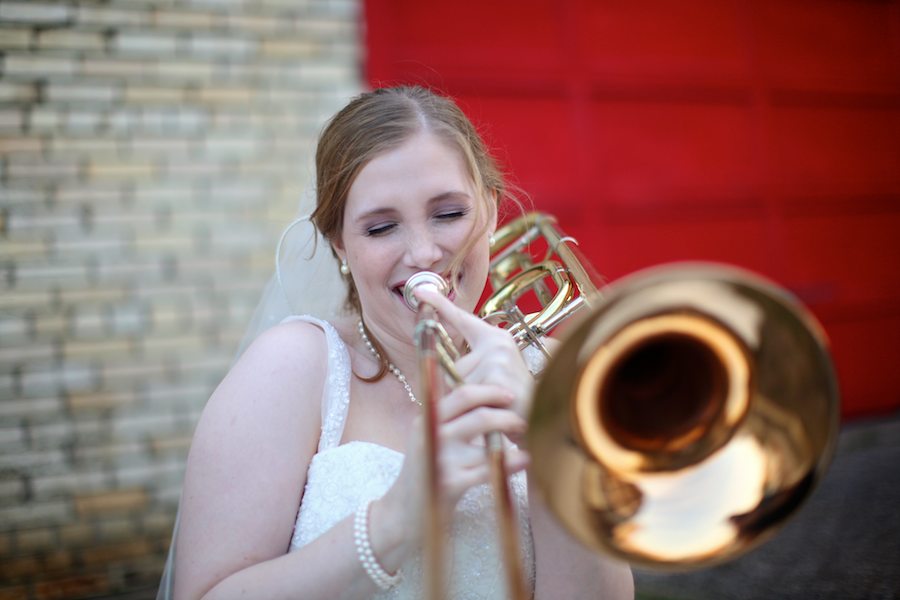 Erin has a great voice and is in the music program at UT Tyler. The stage was a natural fit…


Remember that comment about a the "best" prop. How about an opera helmet! Best. Prop. Ever.