We had a blast shooting Amanda's session. We started out at The Belgium House, they are getting married there in a few months, and then we headed into downtown Longview.
I think my favorite part was getting out of the car at our first stop. I was getting my gear out and I overheard Amanda telling her mom. "It's OK mom, just trust him, they will be great." :)
By the end of the session I think I had won her over because her mom was pointing out dirty grungy trucks for us to use in the shots.
Alex really really likes the next two shots. :)
Amanda's color for her wedding is hot pink. :) She had a few pink accessories that she was planning on using, but while we where at the laundry place a cab pulled up.
A cab sent from heaven above. (I'm thinking they should book it as their get away car.)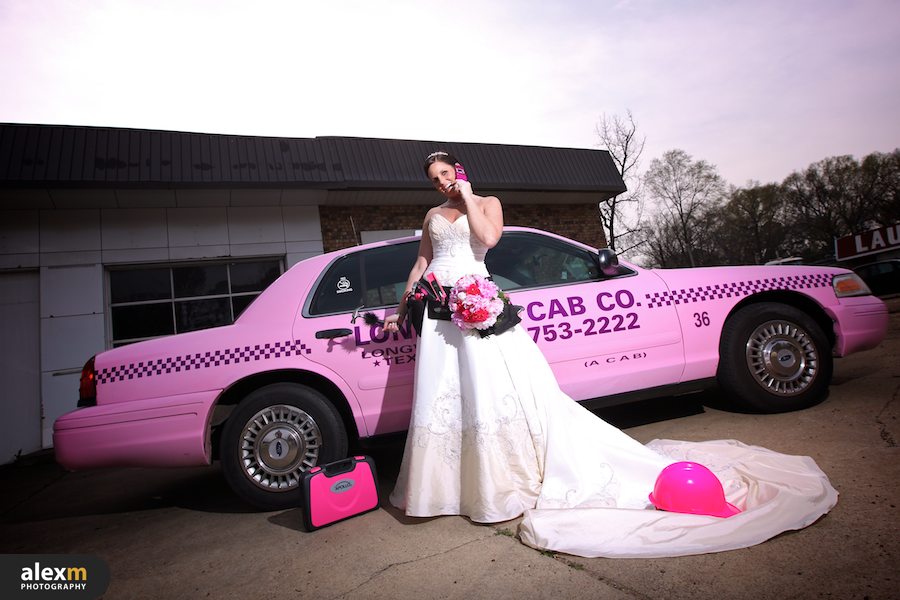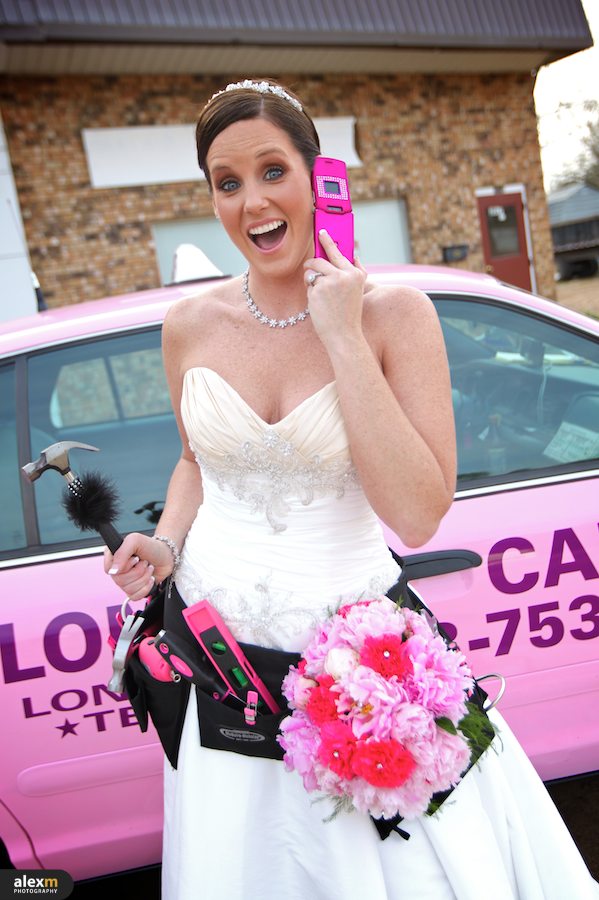 Another shot I have a crush on, and it was not even a location I picked out. :)