I have been looking forward to Randall's bridal session since way back in October when I did her super fun engagement session. She had mentioned that they might have their wedding at her uncle's house and even though it was not finished then I kept hoping that's what would happen because it looked like it was going to be amazing. Well, here we are 9 months later and everything has fallen into place. We did her session there and I can't wait to get back there in a few months for the wedding.
I am totally digging the combination of this house and her dress.
I LOVED this red room.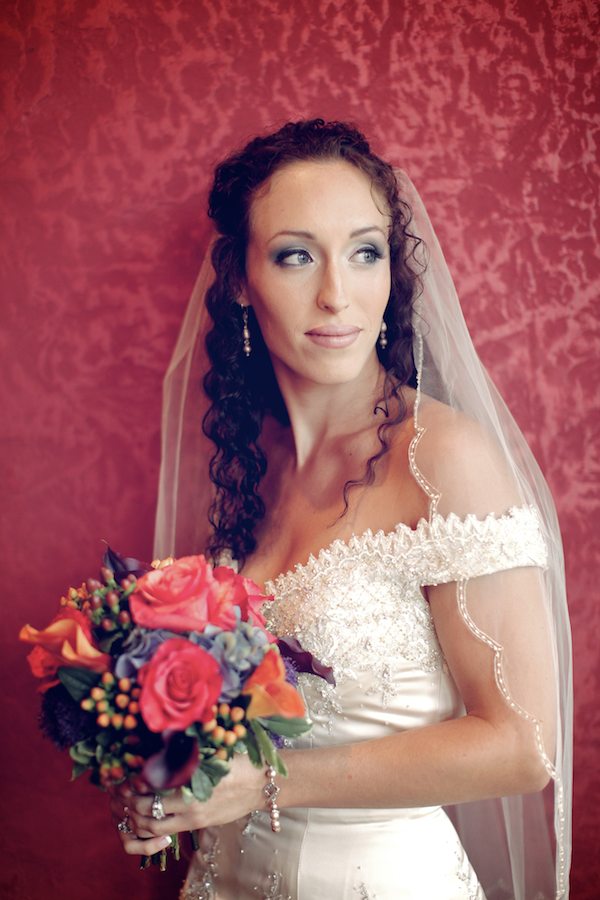 So I typically don't post "tradition" poses on the blog, but this one was too fun to pass up. I just love the colors and how relaxed and beautiful Randall looks in this shot.


Makeup Artist: Jennifer Sauceda (903-424-5540)