It would be impossible for me to love Leah and Jordan more.  They are super kind, chill, and way way too easy to photograph.  And for their location they decided on Great Raft Brewing in Shreveport.  What's not to love?
These two met during their urology residency. (I think that's how you say it.  I'm not book smart like these two.)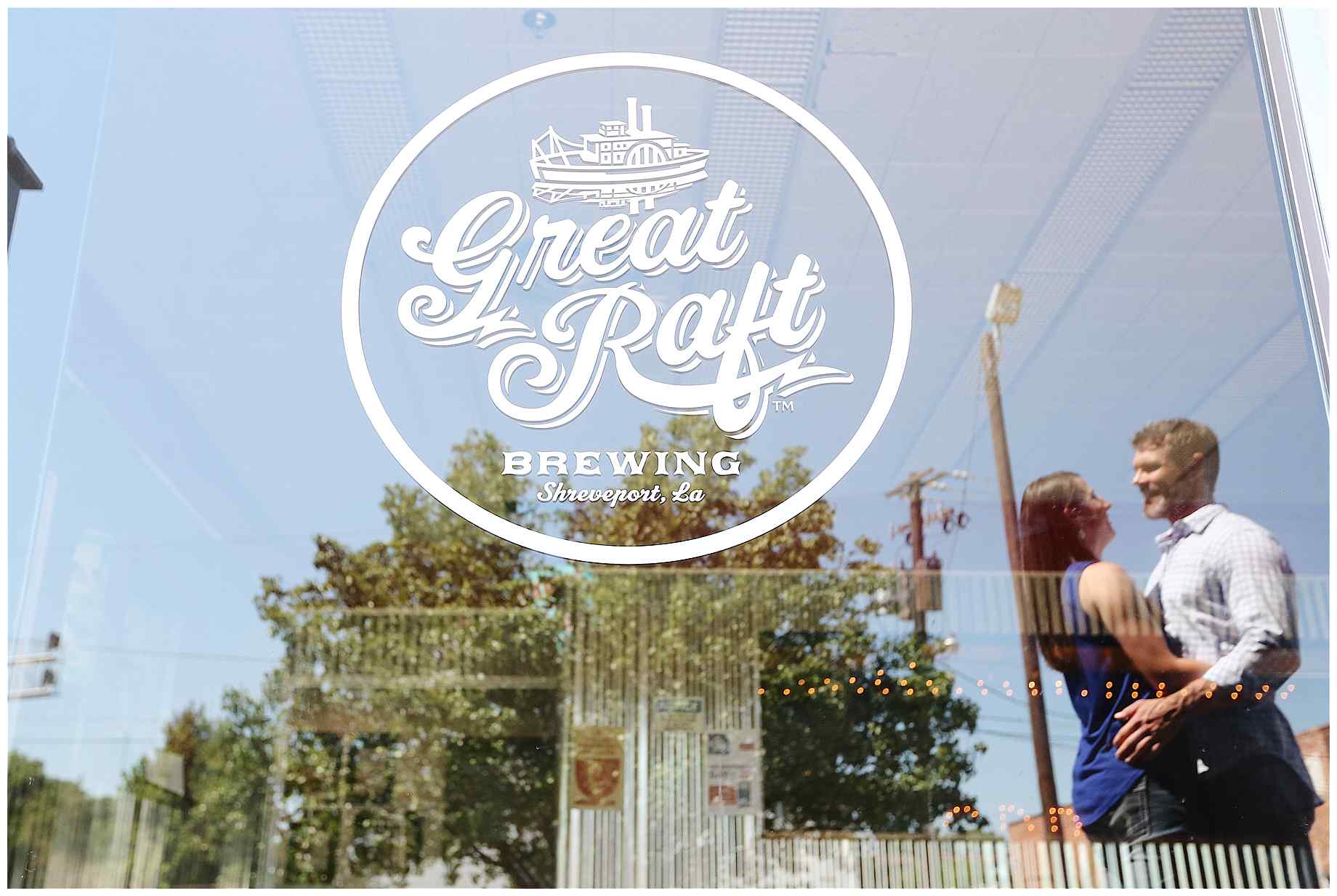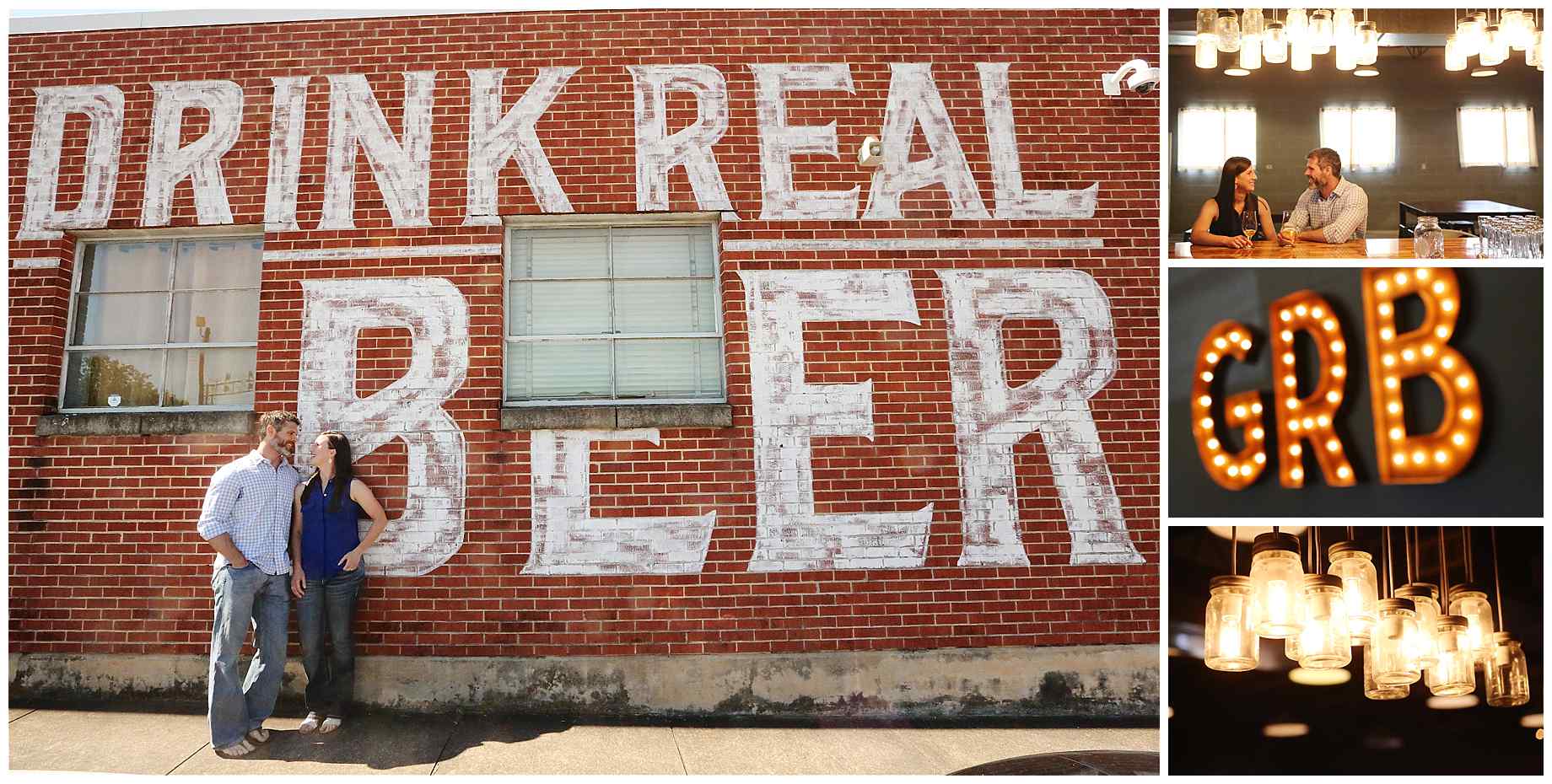 Jordan also dabbles in photography, and I indulged him by letting him talk about his camera and lenses.  I thought it would be poor form to bring up my extensive knowledge of urology so I kept that on the down low.
(Didn't want to embarrass him in front of his lady.)
Jordan was so eager to tell me about how they met in school and hit it off right away.  And how after a couple of years, Leah invited him over for some fried deer steak.
The rest as they say… is beer.  Lots and lots of beer.

You'll be seeing more of these two soon because later this month they are getting married at Lake Tyler Petroleum Club.  (Can't wait!)