The past months I have been dreaming of a way to combine my favorite aspects of the sessions I offer.
The flirty "coupleness" of Engagement sessions.
The fashion side of my Bridal sessions.
The commitment and marriage part of Wedding days.
It's with much fan fare and pride that I present you with a new session that I'll be offering.  (Drumroll)
Rock the Frock
That's right.  This is your chance to put on your wedding dress and go crazy.  There is only 1 requirement.  You HAVE to be married to qualify for these.  Whether it's been 1 day, 1 year or 100 years all you need is a signed marriage license to have me shoot this session.  Rock the Frock sessions are a great chance to get dressed up again and enjoy your wedding duds.
This past year when we had some snowfall I called up Brianne, a past bride, and asked her if she would put on her dress again.  She said, "Of course!  Everyday I see my dress in the closet and wish I had an excuse to wear it."  What she said is part of why I wanted to offer these sessions so much.  I can already tell these sessions are going to be some of my favorites.  There is no way to explain just how much more comfortable couples are with each other after a few years of marriage.  You're more confident, you understand each other better, you flirt better, you photograph better.  It's a win-win for everyone.
Who should do a Rock the Frock session?
Everyone.
Couples I have shot before who want more photos.
Couples who could not book me for their wedding day.
Couple who have been married 1 day.
Couple who have been married longer than 1 day. :)
Everyone.
If I have shot your wedding or am booked to shoot your wedding, you get a special deal.
The first 5 couples who book one of these sessions will get it at half price!! :)
So my very first Rock the Frock session are the uber-cool Bethany & Nathaniel.  They were married 2 years ago.  Bethany works for VowNow and Nathaniel is a super cool airplane pilot.  On to the images!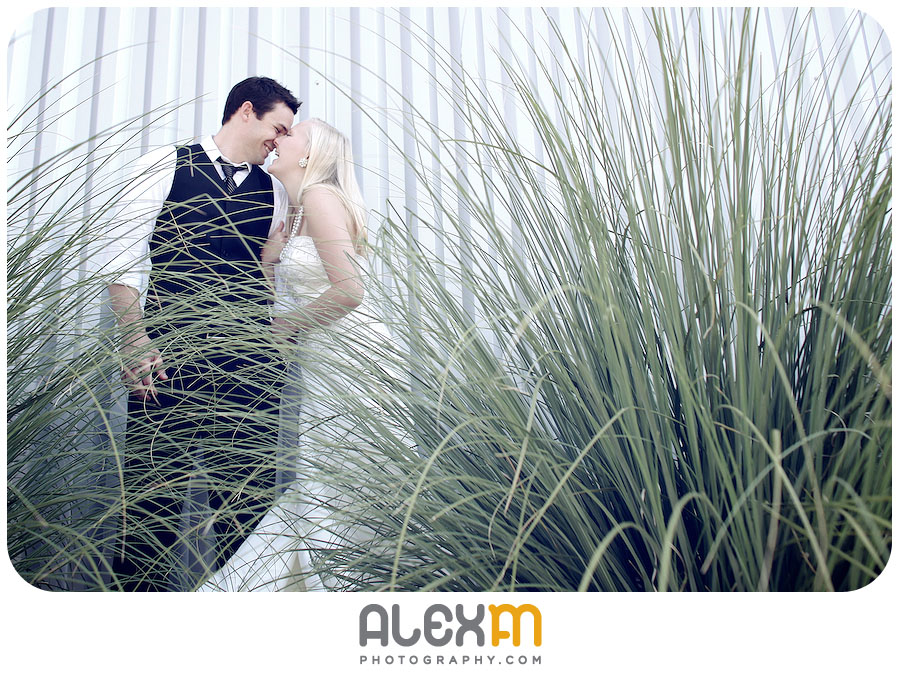 Bethany & Nathaniel also had some tips on holding hands and shared their thoughts on the session.