One of the easiest ways to make your wedding day a bit less stressful is by choosing to have your ceremony at a wedding venue.  These places are built to and designed with your wedding in mind.  I was super pumped when I heard a new one was popping up near me here in Palestine and a week or so ago Bella Sera Ranch had their open house.  I had a wedding that day so I was not able to attend but I did stop by and kick the tires around a bit before I rolled out of town.  Here are a few images I snapped.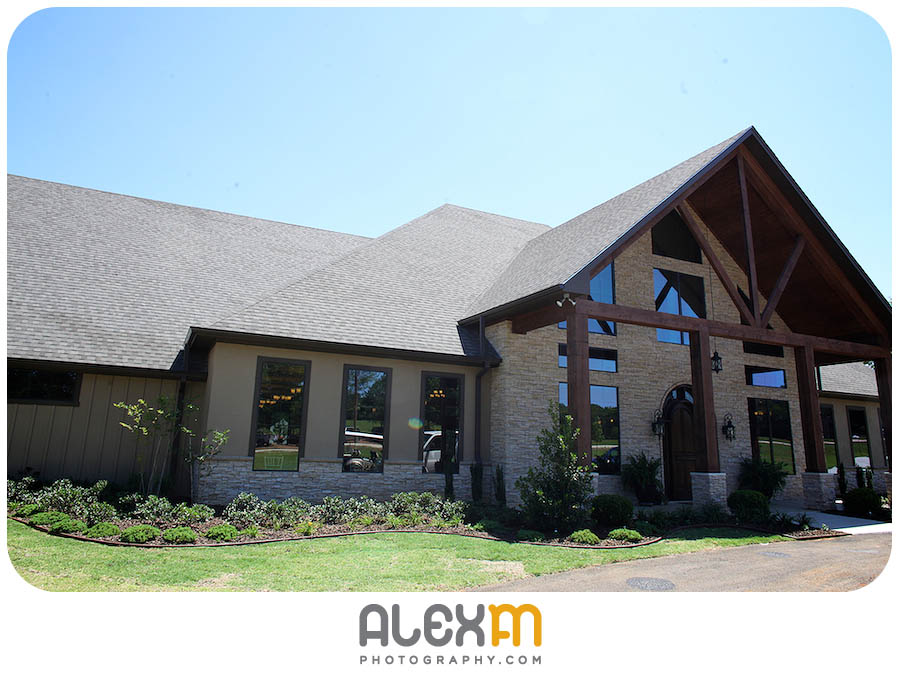 I LOVE LOVE LOVE this area in the back for ceremonies.  You and your wedding party will LOVE LOVE LOVE the giant shade the tree and porch provide. :)

This is a view of the back porch.


Bridal room.


Check out this huge reception hall.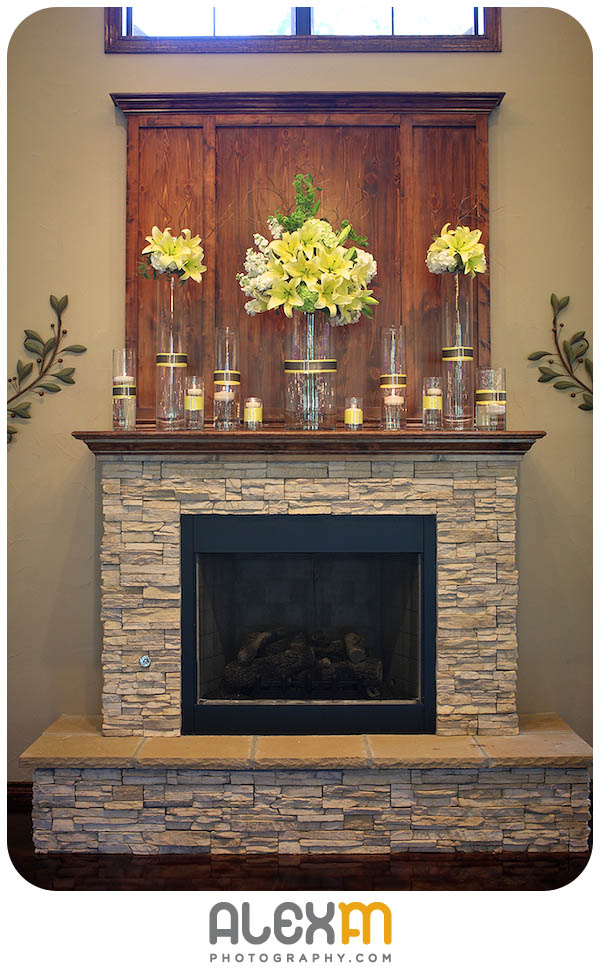 La Tee Da brought their flowery goodness and dropped some everywhere.

Check out the cool vintage buttons.  (25 cool points for Barbra and the gang.)


Also if outdoor ceremonies are not your thing, or if rain is not your thing, they have this great chapel on site.  It totally reminds me of the chapel in Runaway Bride.  In a good way. :)

Well, there you have it.  A mini tour.  Now I just need a bride to book me to shoot her wedding there. :)  Lets get to it ladies.  Operators are standing by.  903.480.4011. :)  But, before you call me you'll want to call them and see if they are available as well.
Bella Sera Ranch
http://www.bellaseraranch.com
903.723.0900