If I were forced to shoot Audrey & Cody's Elmwood Gardens wedding every weekend for the rest of my life I'm sure I would get tiered at some point but it's hard to imagine.  I LOVE this couple so much as well as all the people in their circle.  Super super kind hearts and the type of people that make my job the best ever.
True story: This was Audrey's "something blue".


Her sister may have teared up as Audrey went off for her First Look.


Audrey likes horses.  Horses like flowers.


Check out all the beautiful people in beautiful clothes looking beautiful.

I think when both parents walk the bride down the aisle it's kinda super cool.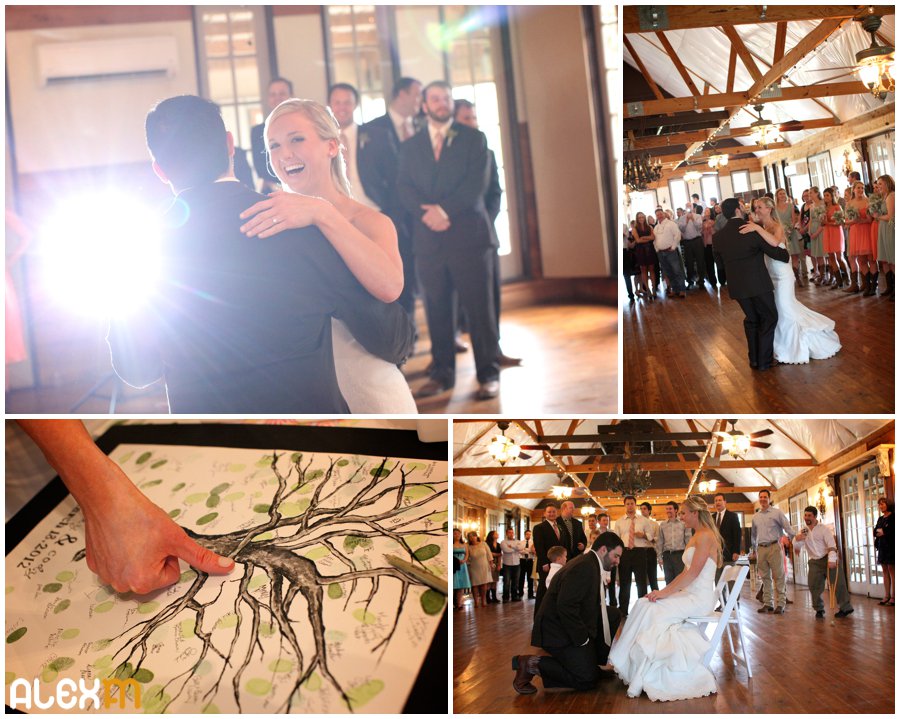 Thank you two so so much for trusting me to capture your 1st day of marriage.  You are awesome.