Today's tips are on choosing your wedding cake.  Who better than the amazing ladies from Edible Art to help you with this choice. :)  Check out their work.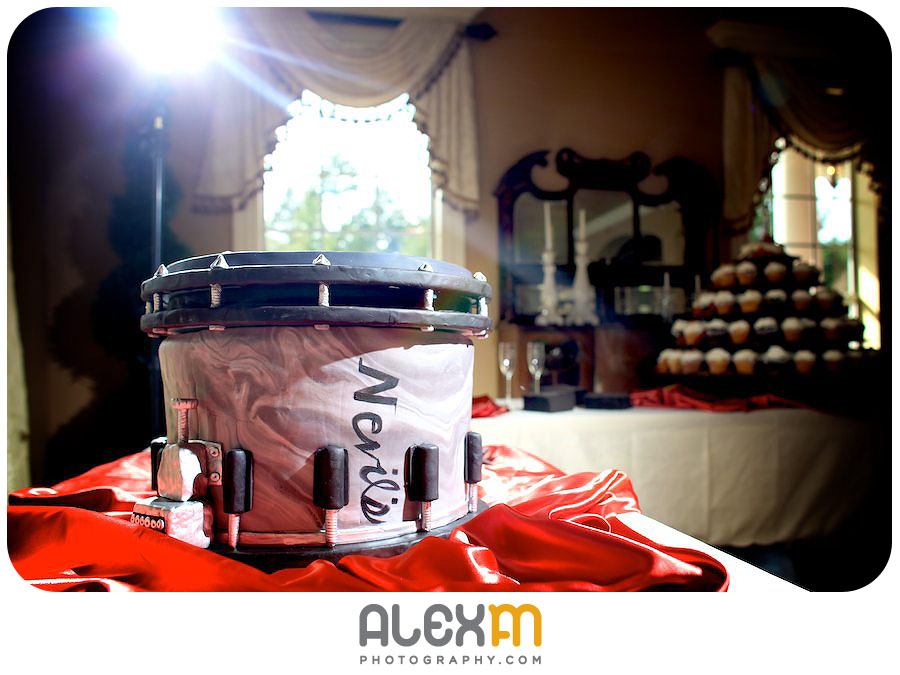 1)  Plan early- there is nothing more disappointing than to wait until March to plan your June wedding cake to find out the date is already booked.
2)  Have ideas- research/look at pictures on the internet, magazines, do you like square, round cakes, flowers, no flowers, etc..
3)  Make appointment with wedding cake designers-  Have designer look at your picture ideas, listen to your ideas, sketch out your design so both of you have the same vision of your dream cake. Be sure to ask to taste the flavors of cake.  Taste is as important as the design!
4)  Once you have chosen your cake designer- pay a deposit asap and get you wedding date of the books. Brides are so disappointed when they wait 3 months and come back to find another bride booked her wedding date and now the designer cannot create her cake.
5)  Confirm everything 30 days before your big day- Make sure the designer reviews your dream cake and both of you have the same vision.
(A note about Edible Art's payment plan.  We work with families on these large cake orders.  We have "Cake Lay-a -way" available for wedding/large events.  Once a deposit is made, we are all about working with our brides.  Payments can be made in any amount at any time for the months leading up to the big event. Our only requirement is the cakes be paid in full 10 days before the wedding/event. If their choose to pay a deposit and wait until then to pay that is ok too.  Ask your bakery about a payment plan to help you get your dream cake.)
Edible Art
504 West South Street
Longview, TX 75601-7052
(903) 234-2114
Give them a call today!